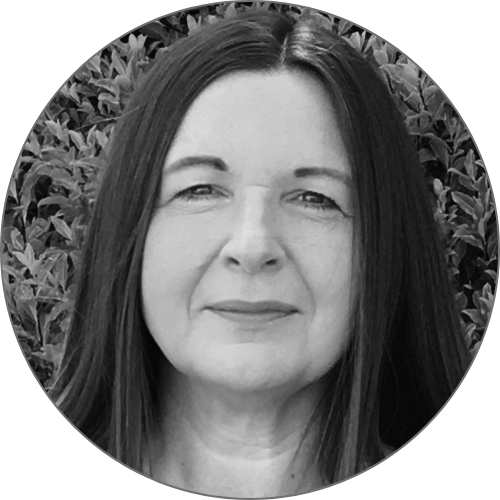 Jenny Wright
Insolvency Specialist
0117 970 9236
jenny.wright@hsbr.co.uk
Jenny has a wide and varied experience of insolvency and business recovery having worked in private practice since 1990.
Jenny joined HSBR in 2007 and has been responsible for a large portfolio of corporate, business recovery and personal insolvency case work.
Jenny uses her excellent communication skills to develop strong working relationships with our clients.