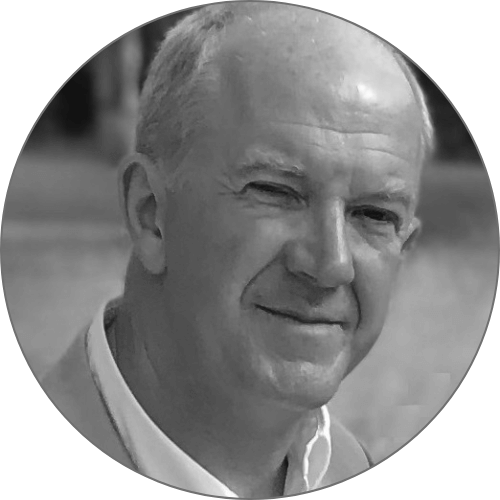 Simon Thornton
Licensed Insolvency Practitioner
0117 970 9220
simon.thornton@hsbr.co.uk
Simon is a co-founder of HSBR and the firm's appointment taker. He is a Chartered Certified Accountant and Licensed Insolvency Practitioner.
Simon has held an insolvency licence for over 20 years and specialises in business turnaround alongside formal insolvency procedures. He particularly enjoys devising imaginative solutions to clients' more complex problems.
Simon sits on the Management Board of the Gloucestershire Rugby Football Union and assumed the role of Honorary Treasurer in July 2014. He has recently been a member of the working group tasked with redrafting the RFU's insolvency regulations.