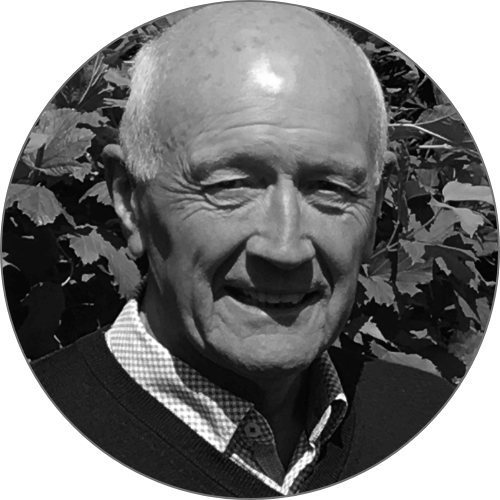 Reg Muldoon
Director
0117 970 9220
reg.muldoon@hsbr.co.uk
Reg is co-founder of HSBR having previously worked for two other insolvency practices in the Bristol area. Reg has more than 35 years' experience in corporate recovery and insolvency, gained in a wide range of industry sectors.
Reg prides himself on being able to quickly assess the needs of a client whether they be a company, partnership or individual. Reg approaches each client's needs sympathetically and can often find innovative solutions to their financial difficulties.
Reg is a director of North Bristol Rugby Football Club.