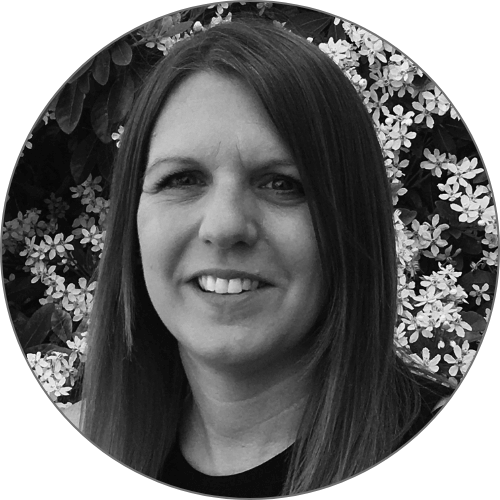 Sarah Lyne
Insolvency Manager
0117 970 9232
sarah.lyne@hsbr.co.uk
Sarah has worked in private insolvency practice since 1995. She completed her CPI (Certificate of Proficiency in Insolvency) in 2002.
Sarah joined HSBR in 2003 and has developed considerable experience in business turnaround and company liquidations.
Sarah is very familiar with operating in a time pressurised environment. She successfully combines this skill with the ability to ensure that all procedures are completed accurately. Sarah remains mindful of our clients' needs throughout.