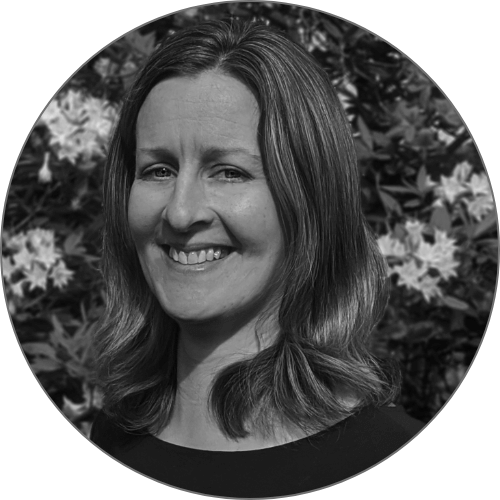 Helen Wimble
Insolvency Supervisor
0117 970 9234
helen.wimble@hsbr.co.uk
Helen graduated from University of the West of England with a Business Administration degree in 2002. She gained her CPI (Certificate of Proficiency in Insolvency) qualification in 2007.
Helen has worked in private insolvency practice since 2004. Since joining HSBR in 2009 Helen has had a wide experience of corporate, business recovery and personal insolvency case work.
The firm's clients appreciate Helen's thorough and practical approach to their needs.